By using its ecosystem venture fund dubbed cFund, Cardano has made its first investment in COTI. As part of the deal, the so-called "Finance on the blockchain" project will update the internally developed ADA Pay system to accommodate the upcoming Shelley mainnet.
Cardano Invests in COTI
Anchored by IOHK and managed by Wave Financial, cFund is a recently launched initiative that enables the parties behind It to "primarily" sponsor projects "synergistic with Cardano." The first one to receive funding from the cFund is COTI, according to a press release shared with CryptoPotato.
The statement informed that the blockchain project describing itself as "the ultimate power grid of payments" has secured an undisclosed investment. By funding COTI, Cardano has doubled down on its support for the protocol as the two parties have an existing partnership for a few years.
Back in 2019, COTI developed the first version of ADA Pay. The team will now be responsible for implementing the necessary improvements and modifications to ensure ADA Pay's ability to work on the Shelley mainnet, expected to launch on the Cardano network in the next few months.
"We have tremendous respect for the COTI team, and we are excited to deepen our relationship with this investment. COTI has been a great partner across several projects already, and we plan to leverage their advanced fintech architecture to enable future finance applications on ADA." – commented Cardano's Founder, Charles Hoskinson.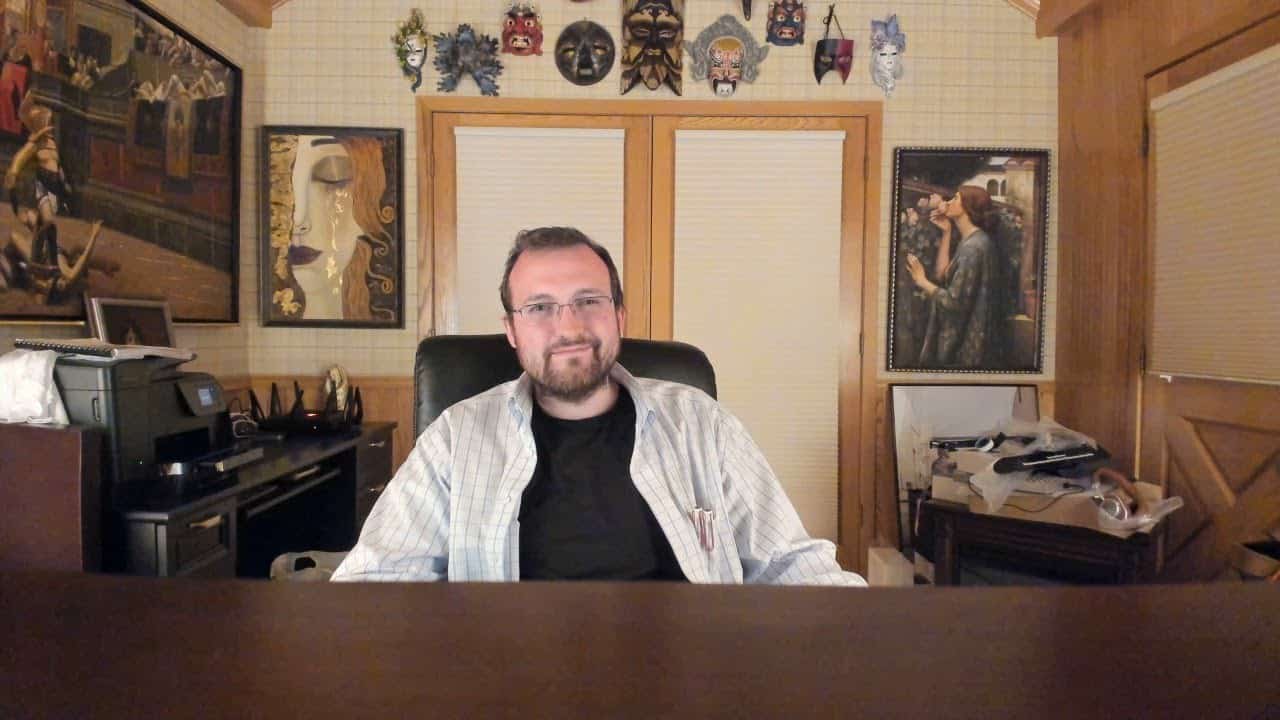 More Developments to Come
Apart from upgrading the ADA Pay system, COTI has also agreed to work on other developments and products with Cardano, which are "currently being discussed between the two teams."
Although the statement failed to specify the precise nature, it indicated that COTI has remained committed to "strengthening the Cardano ecosystem from a payments perspective."
David Siemer, a General Partner at cFund, said that COTI's CEO Shahaf Bar-Geffen and the entire team will "bring significant adoption to Cardano with COTI's business partnerships and innovative enterprise-grade fintech technology."
On the other hand, Bar-Geffen outlined this investment as a notable milestone for his project's development, and "we are excited to look to the future and to work together with the Cardano team."